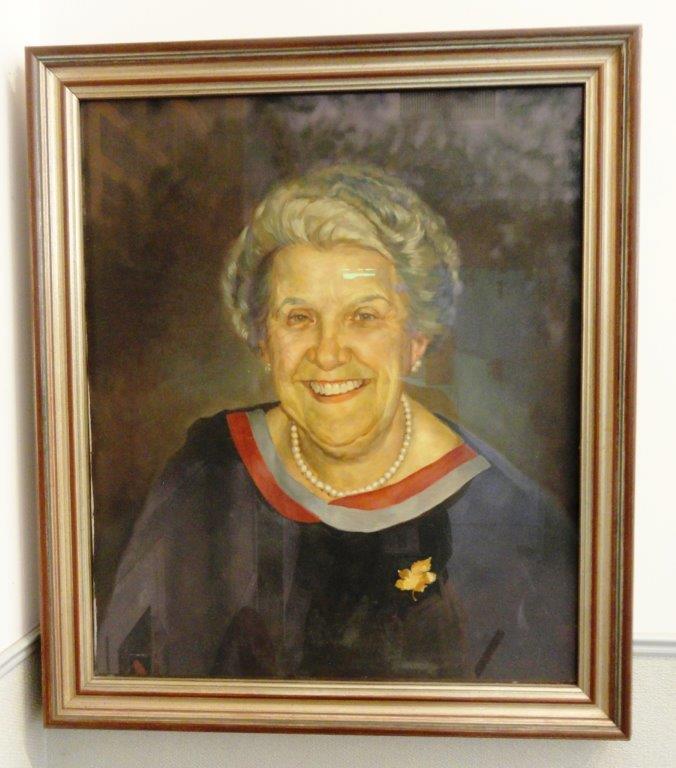 In 1939, visionary social worker Pauline Lang and other community volunteers facilitated a series of public meetings where West Haven residents could discuss issues facing their community. At these meetings, it became clear that citizens desired a community center that would enhance the quality of life for all West Haven residents, and would serve as a hub of positive activities for children.
To make this dream a reality, a capital campaign was undertaken, resulting in the purchase of a house and property at 227 Elm Street. In August 1941, incorporation papers were signed establishing the West Haven Community House Association.
Eight decades later, West Haven still benefits from the foresight of these civic leaders of yesteryear where thousands upon thousands of West Haven residents have experienced the warm embrace of the Community House.
As West Haven and the world have changed over time, so has the Community House. Teen dances, Saturday cooking classes, after-school activity programs and children's day camps were typical offerings in the 40s, 50s, and 60s. Today, the Community House offers a host of programs for children, teens, and parents, and has expanded its outreach to include support for adults with intellectual disabilities.
The physical structure of the Community House has changed with the times, too. The Victorian house on Elm Street has been renovated and expanded to keep up with the ever-growing capacity of the organization. New buildings have been added to the back of the property, and a new play area extends all the way to Wood Street.
As significantly, the reach of the Community House extends far beyond the boundaries of 227 Elm Street. Disability Services and residences for adults with intellectual disabilities are located throughout the community, headquartered at 622 Campbell Avenue in West Haven. Children and Youth Services programs operate at public elementary and middle schools in West Haven.
While the Community House's programs are diverse, the agency remains unified by the values it consistently promotes: individual development; self-respect and respect for others; positive group relationships; inclusion into the community, and, positive social change.
The Community House is responsible for West Haven's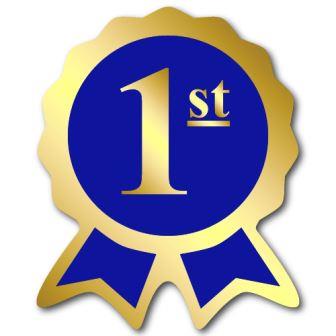 FIRST and only Head Start program
FIRST licensed before and after school child care program
FIRST residential living and vocational training facilities for adults with intellectual disabilities.